Recently, more often we have to strain, experience stress, be in a constant race for all sorts of benefits. Such a lifestyle exhausts, depletes and deprives us of strength. At the mastertalk, we will talk about how to relax and remove stress, how to fill up with strength and replenish resources. If you are concerned about this topic, then you have almost found the answer.
30 Euро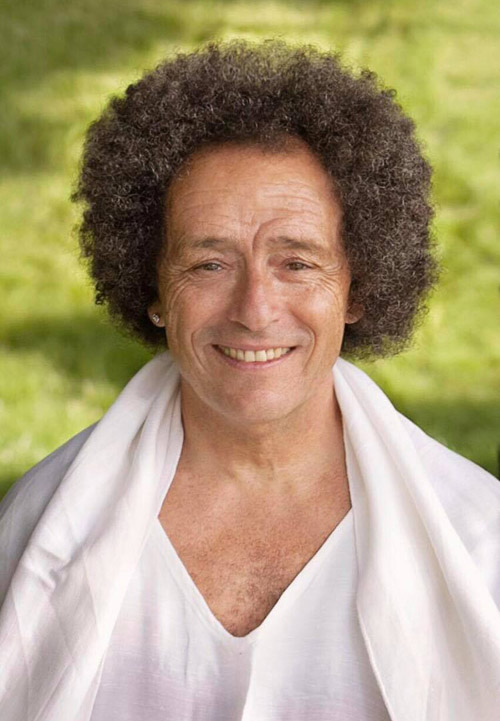 In my work I channel the results of 50 years of inner research, together with the wisdom of an unusual and intense lifestyle
I travelled many countries, continents and sacred places. I crossed high mountains and silent deserts. I also listened to wise teachers and met holly-men fro different cultures. Yet the greatest beauty i found it within myself....
Meditation took me there, to that place from where i never left
Изучал медицину в Париже, продолжал обучение в других странах, встречаясь с выдающимися людьми в различных частях Азии и Востока.
В 1974 году посещает классы мастера Школы Японского массажа Шиацу в Токио, Т.Намикоши, и практикует медитации Дзен Буддизма, живя как монах с Коку Нишимура, Великим Мастером течения Тани-Ха Бодхидхарма.
В 1976 году он встречается с просветлённым мастером Ошо и решает жить, медитировать и работать в его ашраме в городе Пуна, Индия.
В 1982 году заканчивает Школу Массажа Heartwood в Калифорнии и в 1986 возвращается в Индию, где Ошо выбирает его главой Института Шиацу Академии Искусств Исцеления в Пуне.
Более 35-ти лет он проводит группы медитации и духовного роста, принося своё понимание и опыт в Россию, Японию, Китай, Австралию, Новую Зеландию, Южную Америку и страны Европы, включая Италию. Он жил с аборигенами в Австралии, на Филлипинах, с шаманами в Бразилии, Андах и с Тибетскими врачами в Сиккиме.
STUDYING PROGRAMS
in holystic school I.T.S. MY LIFE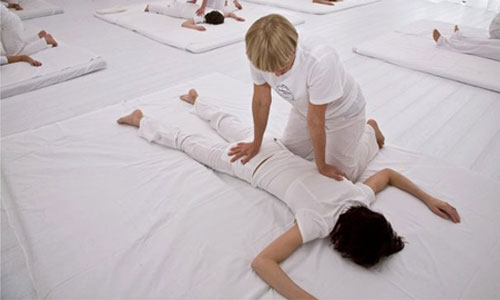 DIVINE HEALING ARTS
Training teaches how to live a long life in a healthy body and it comes from the understanding that health is a natural state and within the person there are all the resources to maintain it.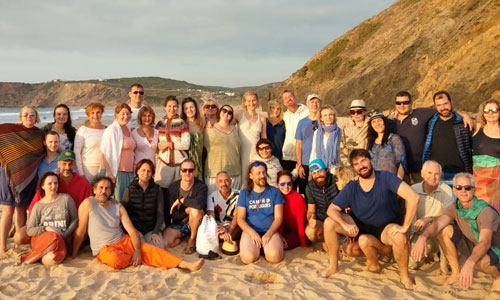 I.T.S. MY LIFE
Personal growth training includes education in skills and techniques for studying the internal " I ". And gives the right to act as a coach, leader of meditation and personal growth groups.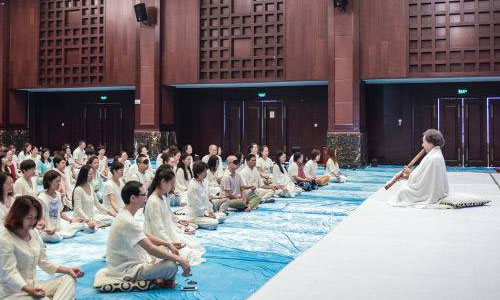 KYO: OSHO ZEN
It is a structured meditation retreat , in silence and isolation where there is no contact with the outside world and very little interaction between the participants.
В структуре школы также создана система поддержки, в которую включены: медитационно-терапевтические группы, медитационные кемпы, индивидуальные сессии, практические занятия для студентов/выпускников школы